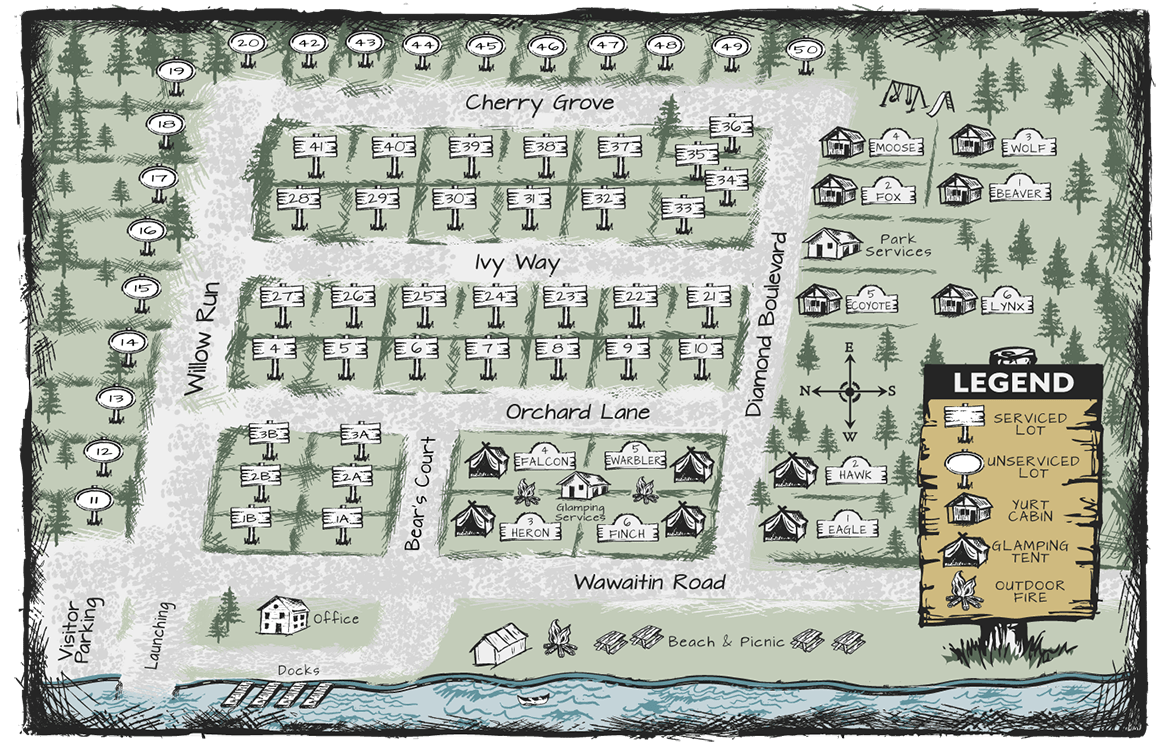 We are the only full service campground in Timmins, and we are eager to share the splendour of our neck of the woods with you. Here at Wawaitin Falls, nature is king and wild outdoor adventures are part of daily orders!
CAMPING LOT DISCOUNTS
Book eleven (11) or more nights to activate a 15% discount
Book per month (31 nights) to activate a 35% discount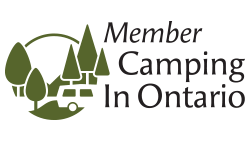 Searching Availability...