Offering fine hospitality services that feature quality unique accommodations and vacation packages that include some of the best outdoor experiences, locally produced meals, and wild adventure. We look forward to your visit!

My new husband and I went glamping here for our mini honeymoon in September. Well worth the nine hour drive it took us to get there! Tents were set up beautifully, gorgeous scenery, lots fun activities, and the best service you could ask for! These guys had every aspect of our trip covered and went above and beyond to keep us happy! We will be back.
We would like to thank you for the wonderful experience we had with you guys, we where more then impressed with the food variety and portions  that was served, and best of all your amazing hospitality. Your whole team went above and beyond for us, and it was amazing overall. We look forward to staying with you guys again!
So worth the trip! Did the dinner cruise last night. Between the amazing food (you do not leave hungry), the awesome scenery, and knowledgeable, friendly boat captain (JP), it is almost impossible to find a favorite part. Local or long distance you NEED to do this at least once. We will be returning customers.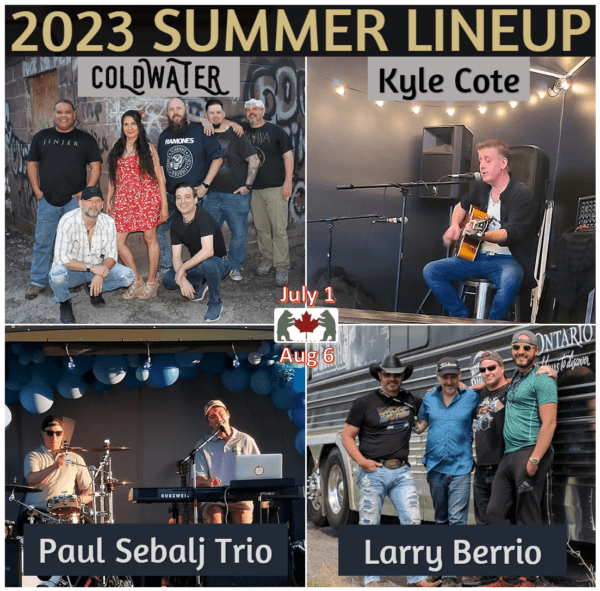 Book your long weekend music events NOW. June 29 - July 2 and August 4-7.
Searching Availability...